Don't Miss The Upcoming Prayer Ministry Workshop!
Praying for someone is always good but praying with someone is even better!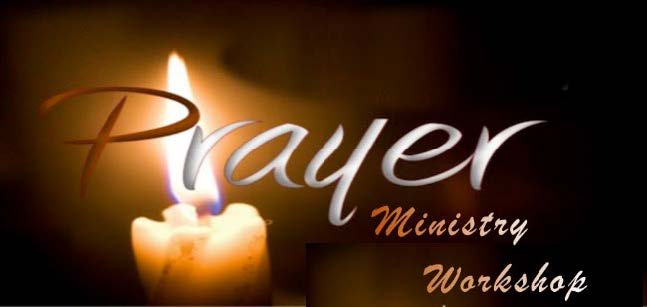 Join us to learn how to pray with others and hear God's voice in your everyday life, especially during this Advent Season. Nothing could be more timely than talking to God and listening for His guidance to help us restore our minds, our hearts, and our lives.

During this workshop you will learn a simple way to pray with your children before they fall asleep at night, or maybe when they fall and bruise their knees, or maybe with a friend who is sick or feeling down and out. Age does not matter when it comes to praying with others, so bring your children, your whole family, and your friends with you and you can learn together how to pray with each other.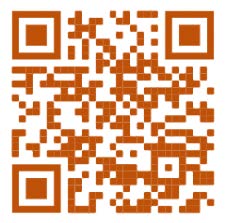 Let's get more people praying with each other at SKD, more often and in more ways, so that we can all experience more of the incredible healing power of God!

Join us December 17, 2022, from 10:00 am to 12:30 pm. To register, CLICK HERE or scan this QR Code.

Parishioners of Saint Katharine Drexel:

Optional Links for Other Daily and Sunday Masses:

Embrace Grace exists to help inspire and equip the church to love and encourage single and pregnant young women and their families.
LEARN MORE...