ATTENTION SAINT KATHARINE DREXEL FAMILIES & CHILDREN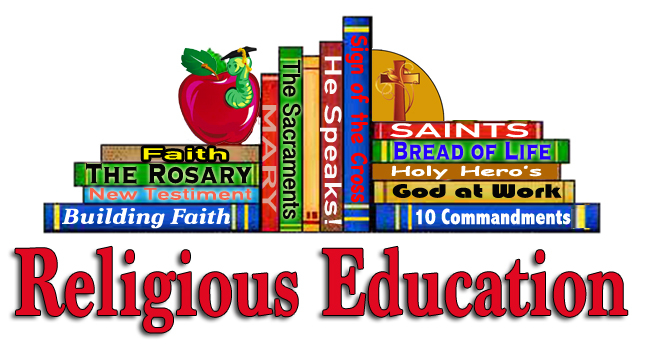 All Religious Education and Sacramental Preparation Sessions are scheduled to begin Monday, October 5th and we are looking at maintaining a similar class schedule as last year. Based on feedback received by our families, we will have several offerings, that we will be sharing shortly along with guidelines on how each will be implemented for your family's safety, peace of mind and faith formation needs.
Registration for all sessions will begin the Weekend of August 29 and 30, before and after all weekend Masses!
The fees for this year's programs are as follows:
Religious Education Sessions (K-Grade 8*): Individual Child, $40.00 — Family, $80.00
*Early Registration by September 7: Individual Child, $35.00 — Family, $70.00
Confirmation Preparation (Grades 9th & 10th): $90.00 for the two-year program
I encourage you to register your children early not only to take advantage of the discount offered but to assist us in planning our sessions, the materials needed and class space set-up.
Registration Forms will be available at the Parish Office and on our website, http://www.drexelcc.org/index.php/parish-forms
Again, thank you for your patience and flexibility as we finalize our programming for this year!
Rose Talbot-Babey
Director of Religious Education