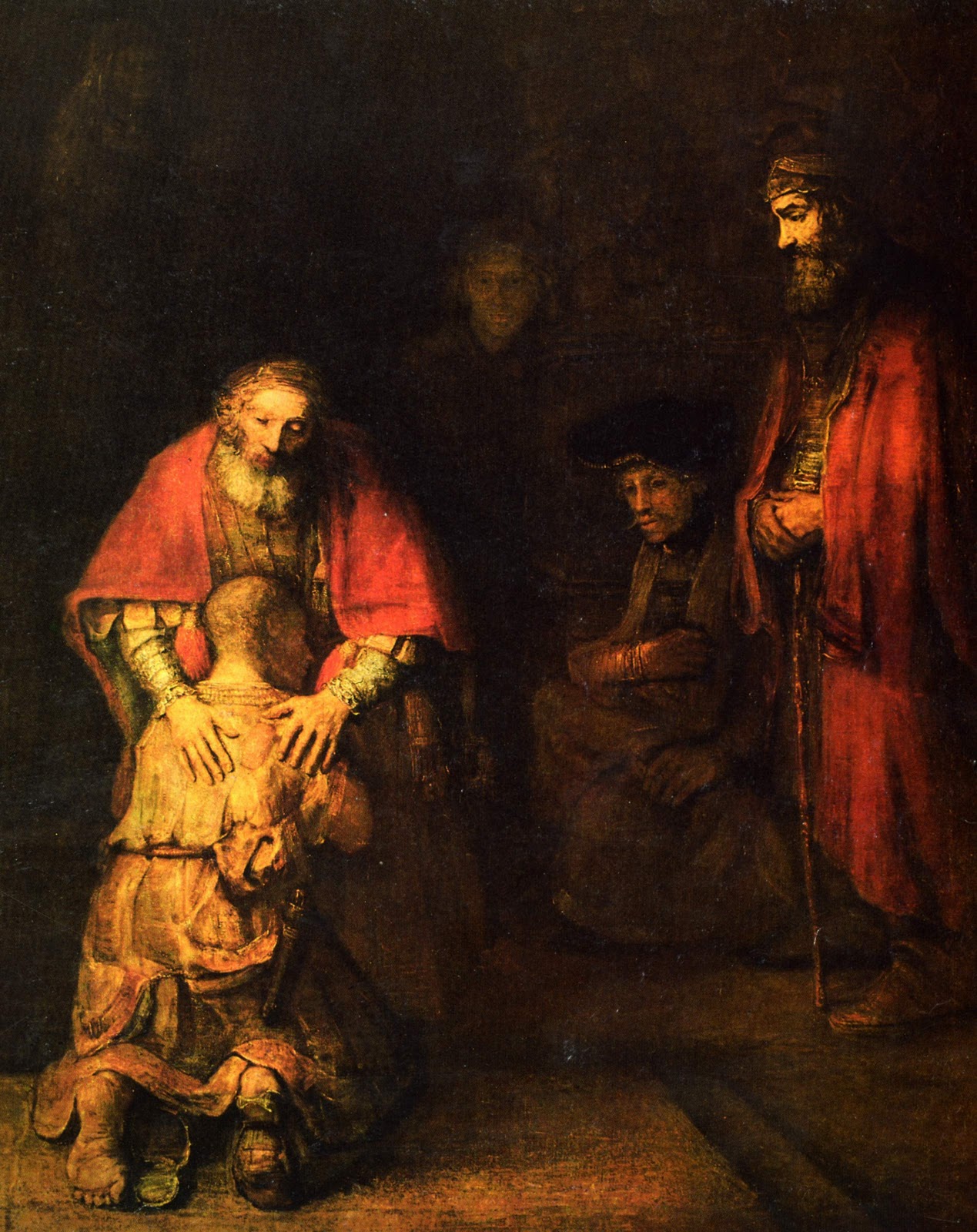 To properly prepare yourself for the Sacrament of Reconcliation, please make an Examination of Conscience. Please CLICK HERE to obtain one.
Saturday:
3 pm to 3:50 pm

Sunday:
7:50 am to 8:20 am
9:50 am to 10:20 am
11:20 am to 11:50 am
First Friday of the Month:
7:30 am & 7:30 pm until all are heard
Or you may call the parish office at 283-9501 to make an appointment with a priest.
Communal Penance Services, with an opportunity for individual confession and absolution, are held twice a year during the seasons of Advent and Lent.