OFFICE: (239) 283-9501 ~ FAX: (239) 283-9502
1922 SW 20TH AVE ~ CAPE CORAL, FL 33991
The chapel is open 24 hours a day every day. Come if you wish to visit Our Lord. Please call parish office for the code to open the door.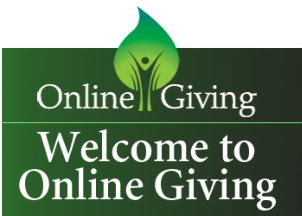 Click the image above to donate to our Parish
Third Weekend of the Month After All Masses
Prayer Team Members will be available in front of the sanctuary, after all the Masses, to pray with you and for the needs of your family and friends.